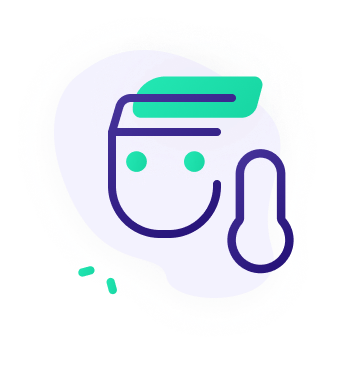 Instant COVID-19 Screening
Are sick patients walking into your office? Our app screens for fever, cough, headache and other symptoms in accordance with American of Dental Association guidelines.

View patient status instantly, and clear them to come in or request further screening.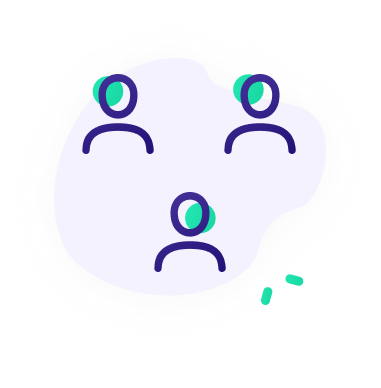 Easy Waiting Room Management
20% of patients report they've left a healthcare appointment due to a long wait. Streamline patient flow and increase satisfaction.

See who's waiting, when they arrived, and their status. Your admin and clinical teams monitor patients in real-time.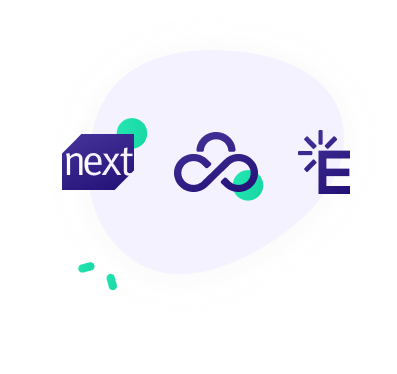 Works With Most PMS Programs
We're plug-and-play compatible with most dental Practice Management Systems. GetDoctor automatically sends appointment reminders and prompts your patients to download the app. Plus, survey data and other forms auto-save and easily import back to your PMS.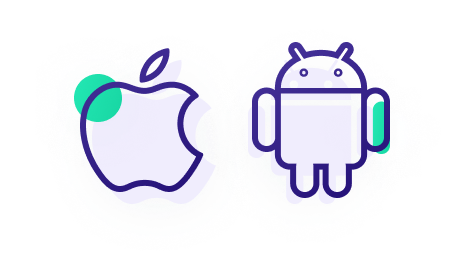 Full iOS and Android Compatibility
GetDoctor is fully trusted and supported by both the App Store (Apple) and Google Play (Android). You and your patients will always have free access to the newest updates - via quick and secure download from approved sources.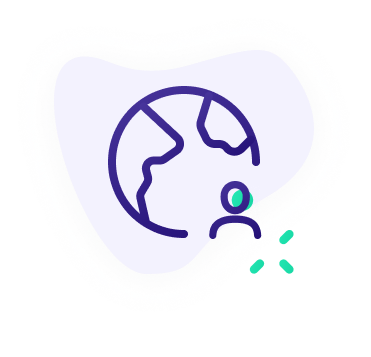 Around-the-Clock Help and Support
Do you have technical questions or need any help navigating the app?

Contact our team of experts during normal business hours and beyond. Simply send us a message via the in-app chat for a quick response.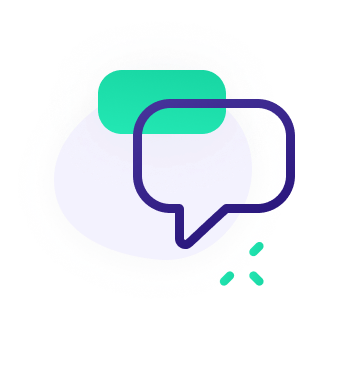 Direct 2-Way Patient Messaging
Is your admin team spending valuable hours on the phone gathering data or checking in patients? Use our HIPAA-compliant, direct messaging feature to communicate directly with your scheduled patients. Quick updates or clarifying questions via direct messaging helps reduce frustration and workload.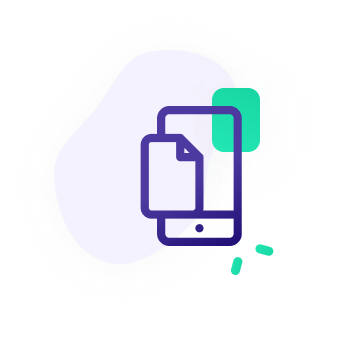 Paperless Patient Intake
Do patients need to update health histories or fill out new-patient forms? No problem! We securely convert these documents into electronic in-app forms. Patients complete them at home or from their car, and the data uploads into your PMS.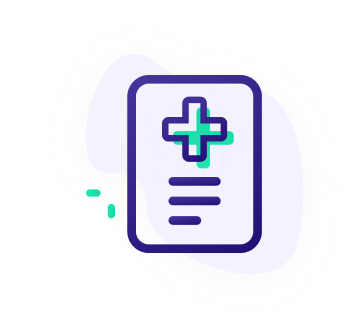 Touch-Free Insurance Card Scan
Do you need updated insurance or ID cards? Patients securely scan their cards with their phone camera and instantly send them to you. Keep insurance information up-to-date without handling physical cards.
Transform your check-in system today!

Serve more patients while maintaining social distance.

Free up your team to collect co-pays and schedule appointments.

Save hours of time - quicker than phone or text check-ins.

Patients love it - Over 80% use the app from day one.